Code warriors at a glance
Code Warriors is your trusted source in IT services and support
We are a software development company that provides cutting-edge Web/Mobile solutions and digital transformation consultancy. We translate your requirements into premier business solutions, with a team of software professionals working round the clock around the globe!
We craft your ideas into a business, your risks into revenue, and your lag into efficiency!
From niche businesses who want a unique solution to enterprises, who deem SAAS as an apt choice; we deliver the best Web/Mobile solutions simulating your vision.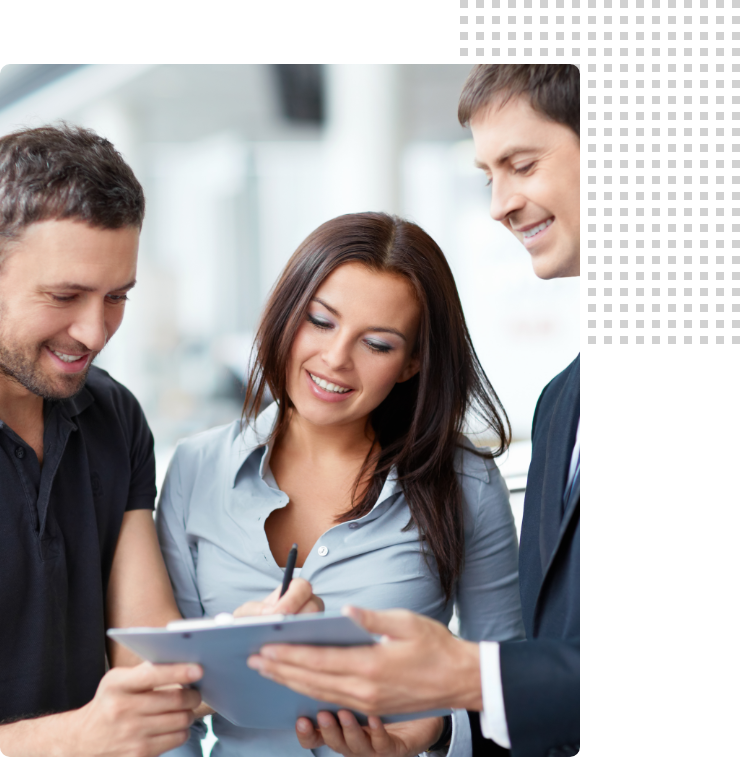 Our Services
Monetizing Opportunities, Monetizing Businesses
Business Consultation
Consultation you need, Plan that works, and Technical Assistance that ensures success.
Web/Mobile Development
Bespoke application development, SAAS-based business solutions, and beyond.
Digital Marketing
Accelerate your business and lower your IT costs since it isn't about the clouds!
IT services built specifically for your business. Find your solution

Our Execution Process
We think easy and do a lot easier.
Well formulated roadmap of execution and continuous monitoring replace the need to micro-manage your project which is every client's dream come true, also it's possible with a well- defined process. Here is how we do it!
Precise Project evaluation
Most crucial yet most overlooked! Precise project evaluation comes from accurate requirement elicitation and correct business analysis. The ultimate result is on-time delivery of a cost-effective product which is a business solution, indeed!
We provide well-documented business proposals to mark core requirements, feature list, cost structure, and estimated time so that you are ahead in the game, already.
Analysis and Design
Business is all about turning eyeballs into money, and apt designing does the same!
Plus, who doesn't likes the idea of prototyping? It provides you an edge over the whole development process as you know your application screen by screen. We create elegant designs with a rich user interface that guarantees user satisfaction. Mobile responsiveness is a bonus.
Execution and Monitoring
Mark your project halfway through once over with the first step, as the rest is a matter of expertise and speed.
We use agile methodology, daily scrums, daily/weekly reviews, and project management tools to ensure that both deadlines and standards are met.
We ensure quick delivery of the first software version and iterative development further. Made possible with the execution of DevOps practices, automated configurations and testing, continuous integration, and continuous delivery (CD).
Deployment and Support
Our motto is to assist our clients from abstraction of an idea to maintenance of application and we stick to that.
From gathering code, hosting on test servers, or production environment to the user device, we ensure the application is ready to use.
We also offer free of cost after support for initial start with negligible fee afterward. Though, with a stringent development process, we are sure that it wouldn't be required even.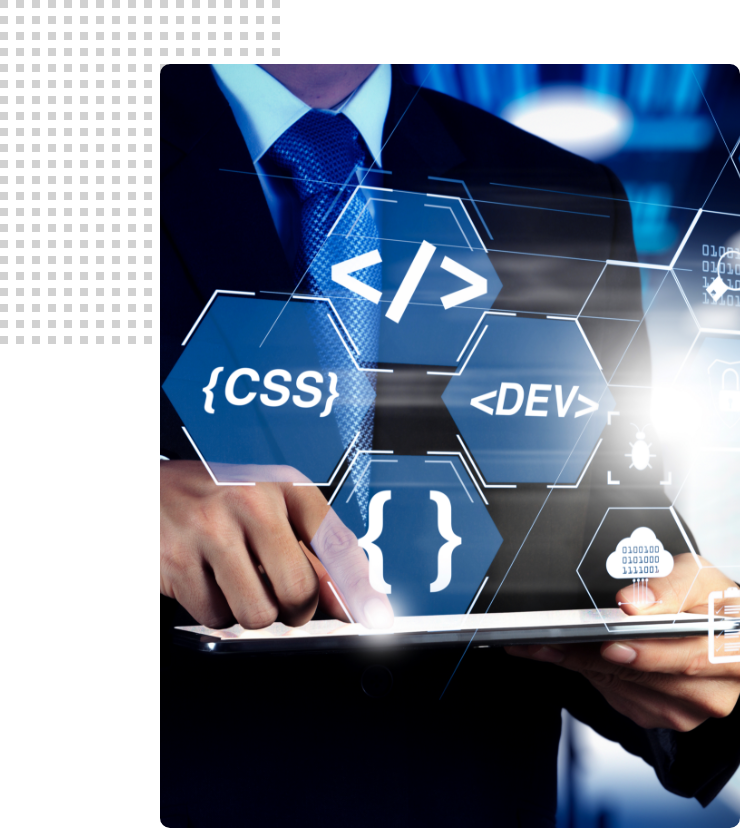 Recent Project
Find Our Latest Work
See why our clients entrusted their ideas to us and the journey from a vision to a business solution. Because every portfolio tells a story!
Global Brand
We Work With Global Brands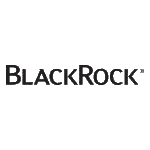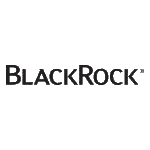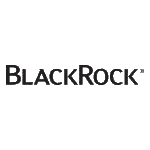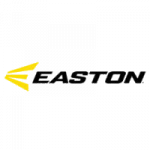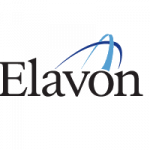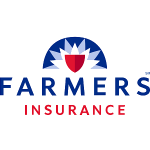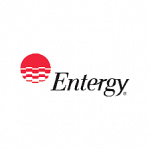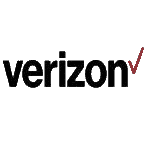 Customer Says
See What Our Customers Are Saying...
Gowireless
Jack J. Wright
Gowireless
Jack J. Wright
Gowireless
Jack J. Wright
Proven CFO
Myles W. Padilla
Apply Smart
Frank J. Ramsey
Gowireless
Jack J. Wright
Gowireless
Jack J. Wright
Gowireless
Jack J. Wright
Proven CFO
Myles W. Padilla
Apply Smart
Frank J. Ramsey
Let's get started
Are you ready for a better, more
productive business?
Stop worrying about technology problems. Focus on your business. Let us provide the support you deserve.
Get In Touch